2002 AGM & Captain's Dinner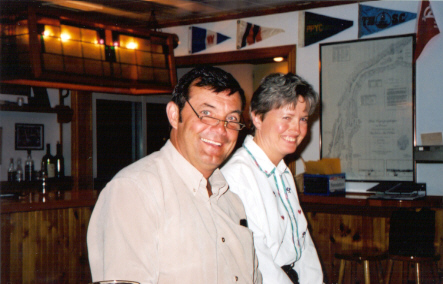 Herb and Anne back from New Zealand and in time for the gathering.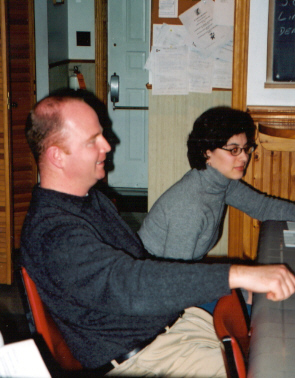 John and Cathy just before the meeting began.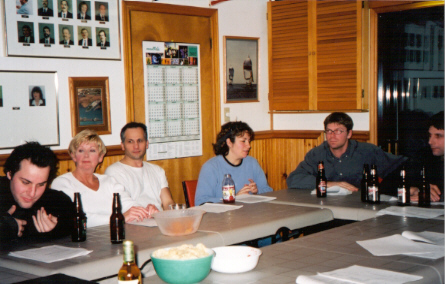 Gathered around the tables.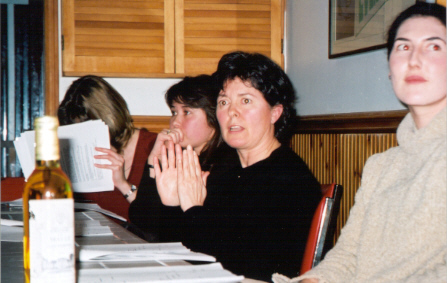 Who's the shy one hiding behind the papers?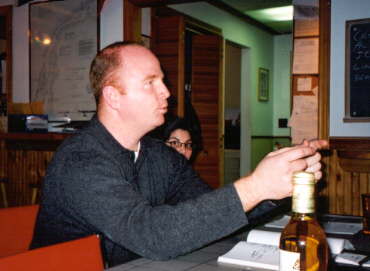 John telling the group the size of fish he caught the other day. "It was that big."

A cozy spot to read by the fireplace.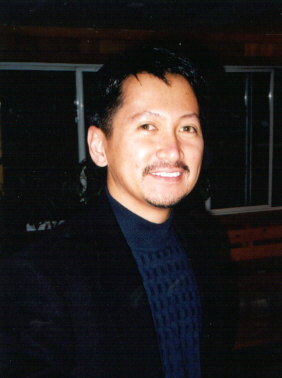 Last day with the goatee.

It's chow time!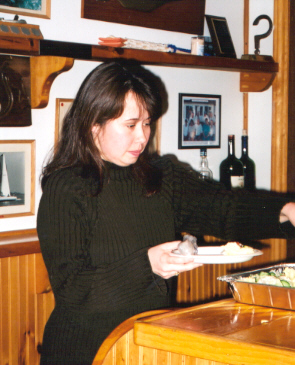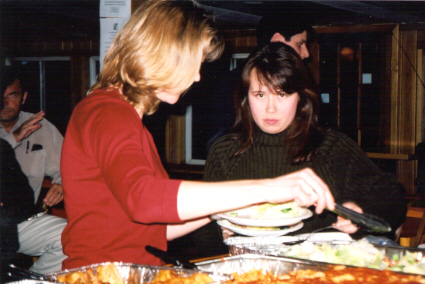 Don't think Graciella likes me taking pictures?!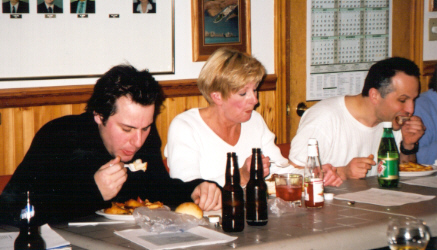 2002 RollerSkating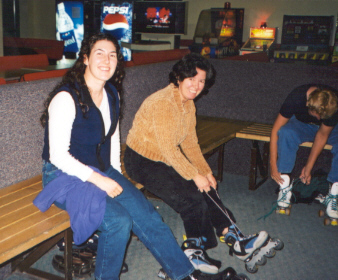 Tying on the skates.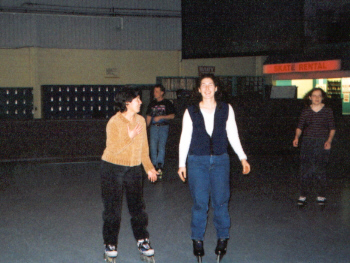 Round and round we go, where we stop nobody knows.

Laurie the "rollerskating queen".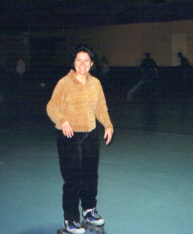 Kathy skating the night away.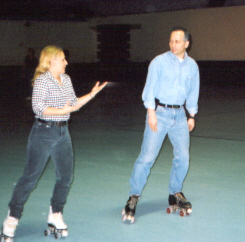 Steve talking to a fellow skater.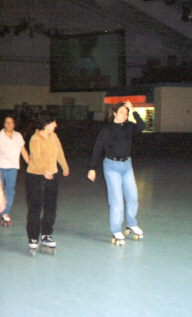 Gliding to the sound of 70's music.

Posing for the camera.


Kristen back in town for a little while.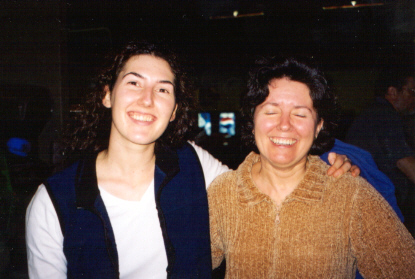 I think Kathy is getting tired. She's ready to sleep.


Laurie and Steve dancing to the beat of the music.

AND THE GROUND HOG SAID THAT SPRING IS HERE........Feb.26, 2002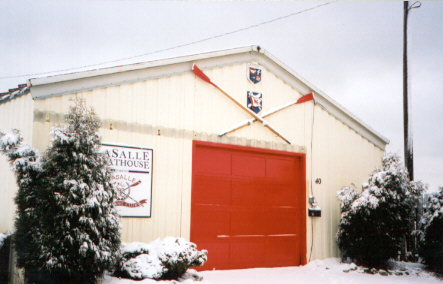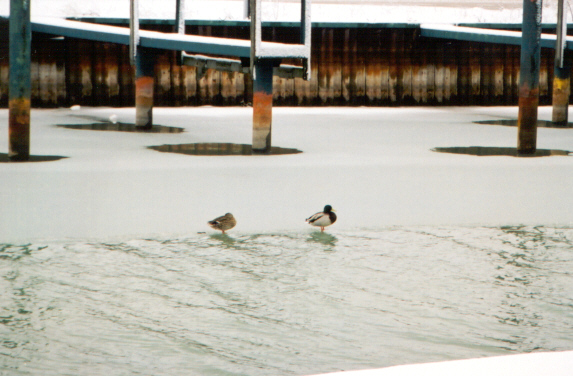 The ducks are just waiting for the return of the rowers!