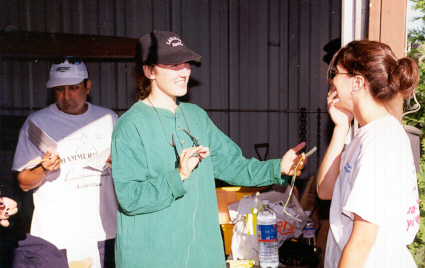 Chit chat at the 3rd annual Rum Runner Regatta.(new)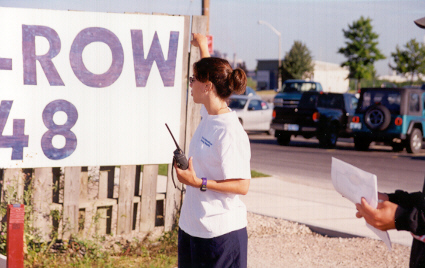 Instructions before the race.(new)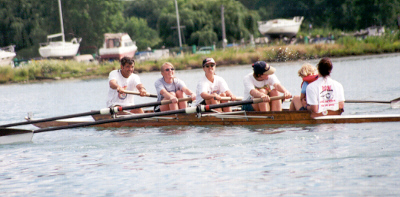 Close race in 4+.(new)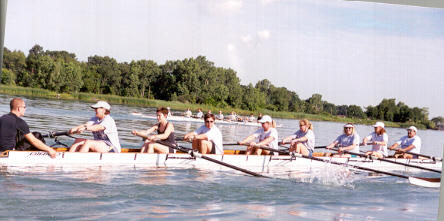 Background, 3rd seat catching a major crab.(new)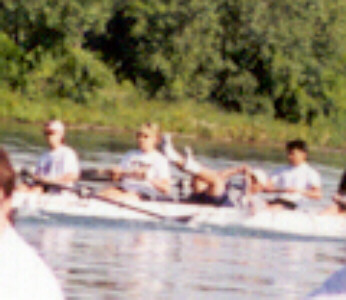 Marty caught two crabs during the race.
The eight still came out victorious.(new)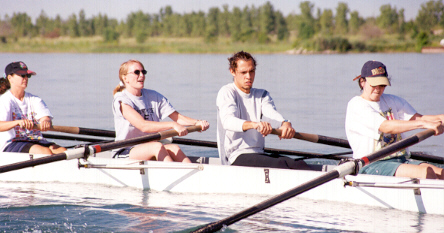 Cathy, Jenn, Aaron and Kim pulling hard.(new)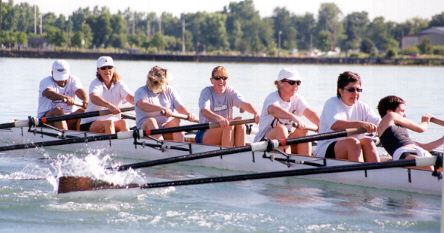 7 seat catching a crab.(new)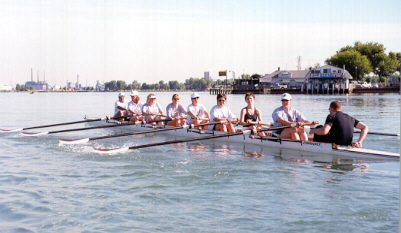 At the start.(new)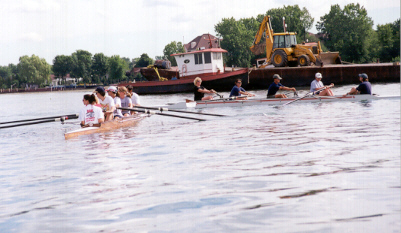 Near collision at the start.(new)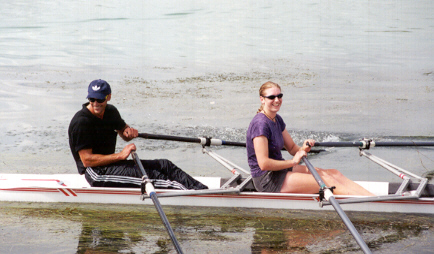 Debbie and John having a laugh.(new)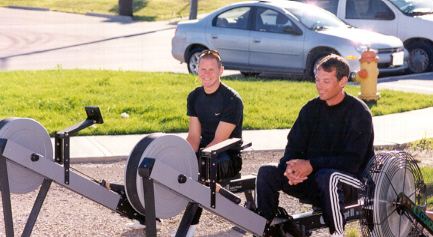 Kevin and John on the ergs.(new)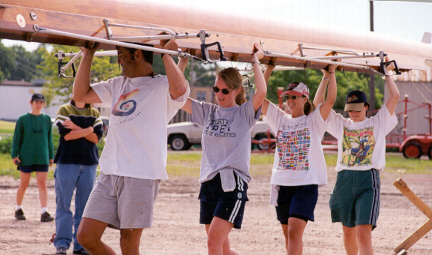 Herb, Jenn, Cathy and Kim taking the shell to the dock.(new)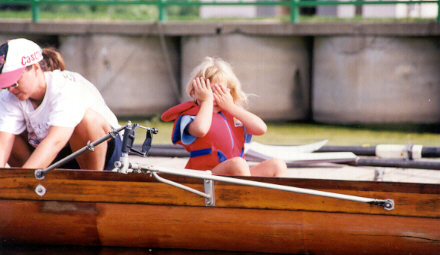 A shy girl.(new)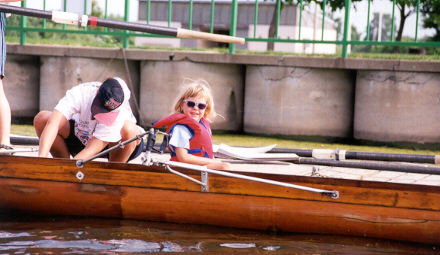 Cathy's niece enjoying the ride.(new)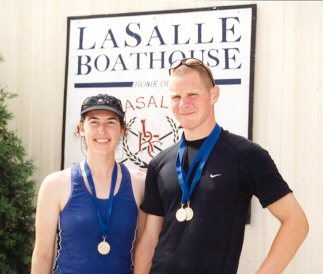 Victorious, Kristen and Kevin, Doubles.(new)

Some of the victorious eight, Debbie(coach), Jenn, Aaron, Kim, Cathy, Ruppa(cox), and Rex.(new)


Debbie's LTR.(new)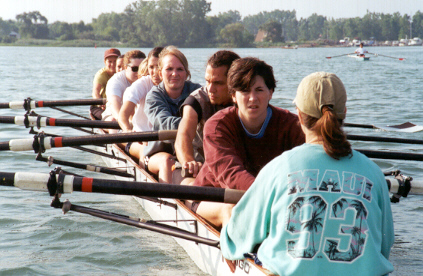 Going to the catch.(new)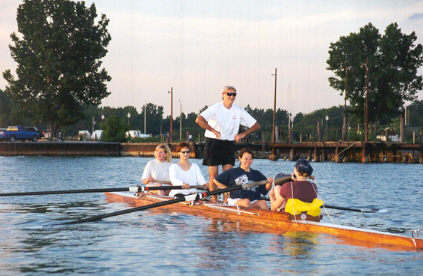 Reinhard having a little too much fun.(new)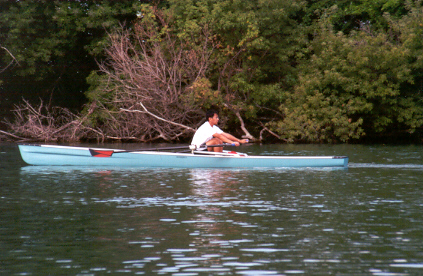 Rex coming up to the catch.(new)

Two LTR going by each other.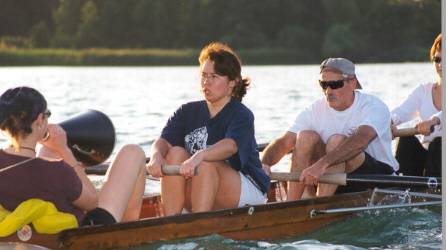 Serious faces.(new)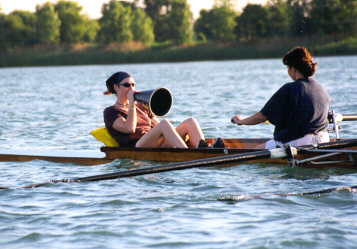 Debbie calling the shots.(new)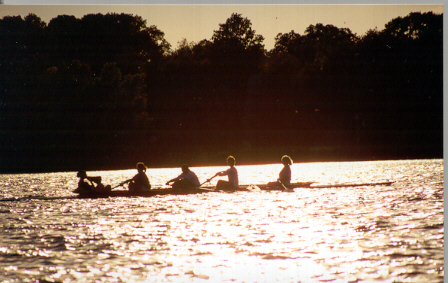 Evening Row.(new)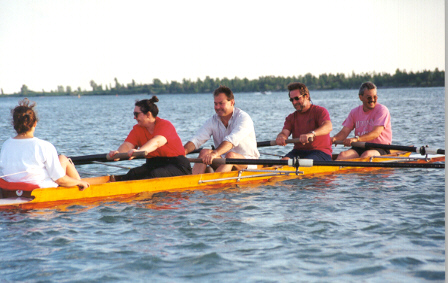 Rowing for fun.(new)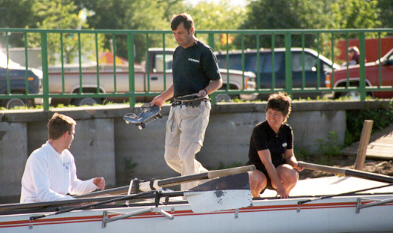 Seats anyone?(new)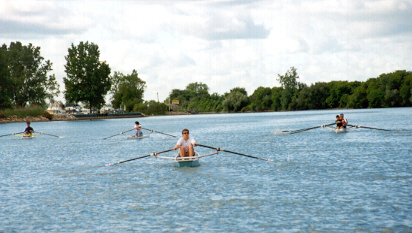 Floatila of shells.(new)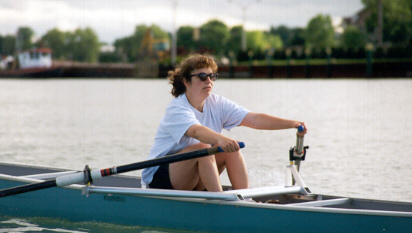 Laurie at the catch.(new)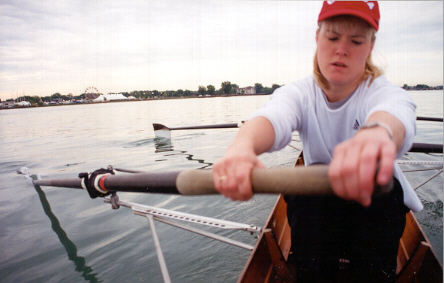 Laura in stroke seat with Strawberry Festival in the background.(new)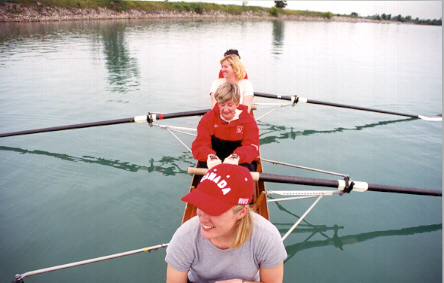 High above the ladies.(new)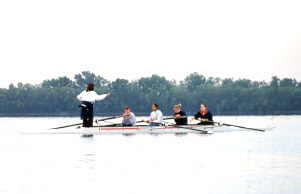 Cathy walking on water. NOT (new)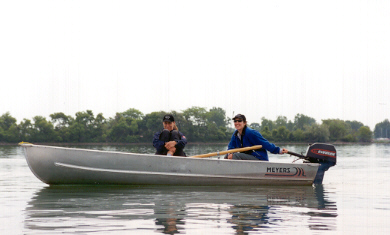 In the boat, Christine and Kristen.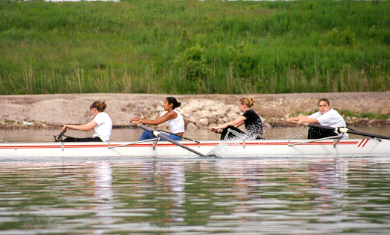 Junior rowers.
Clean-up Pictures Kayaking Pictures Rock Climbing Pictures
Recent rowing Pictures